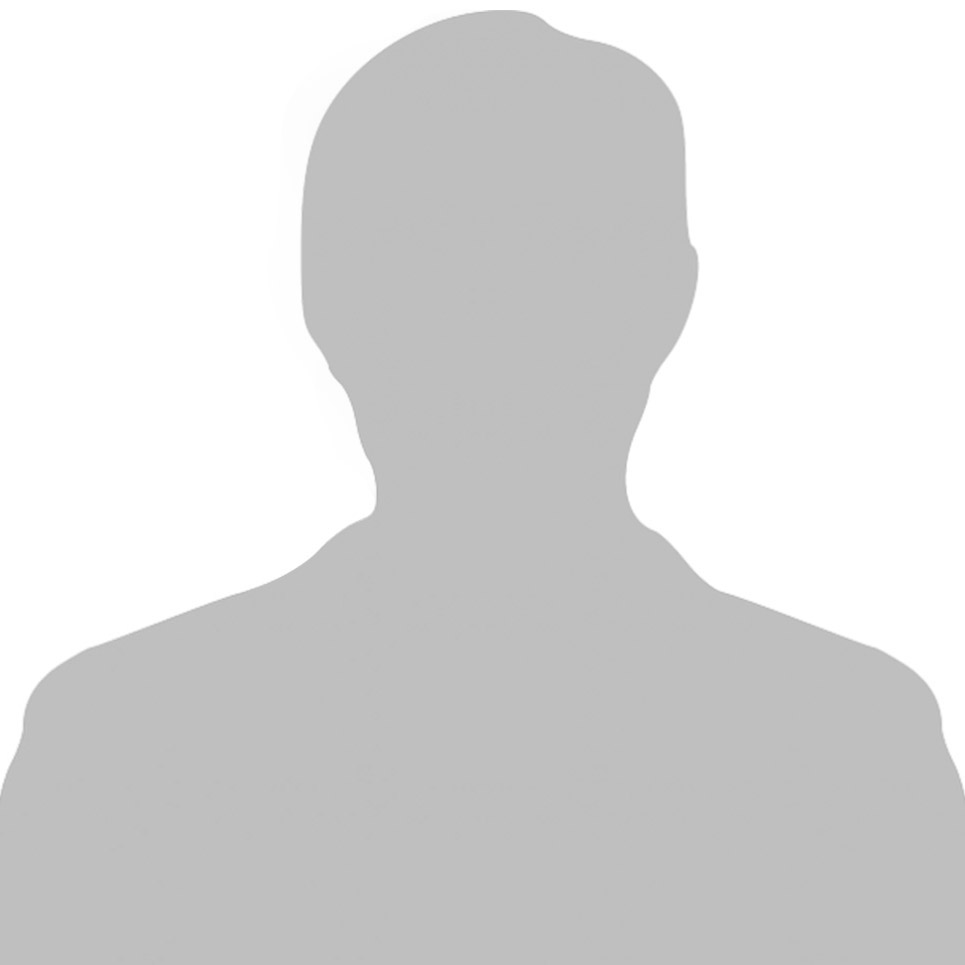 Dr.Mohammed Hassan P P
Dr. Mohammed Hassan is one of the best psychiatrists in Kerala. He have 47 years of expertise in the field of psychiatric medicine. He acquired his MBBS degree from J.N. Medical College, Belgaum in 1975. He did his housesurgency in General Medicine, Royapetta Government Hospital, Psychiatry in Institute of Mental Health, Madras followed by Diploma in Psychological Medicine from Madras Medical College during the period of 1978-1980. During his tenure, he has served as consultant in Psychological & sexual medicine in Koyas Hospital, Manasanthi Clinic, Government Psychiatrist in Taif Arar Saudi Arabia, Ganapathi Rao's clinic, Naseem General Clinic Dubai, Worked as a senior consultant in Psychiatry & Academic Co-ordinator in Malabar Institute of Medical Sciences Ltd, Calicut. He also worked at Aster Medical Centre Doha during the period of 2006-2011. Currently he is serving in Viveka Hospital, Baby Memorial Hospital, MIMS as a consultant in Psychological and Sexual Medicine.

He is a life Fellow of Indian Psychiatric Society 1993, Member of Indian association of sex education, counselors & Therapist 1981, fellow of International Council of sex education & parenthood of American University, Washington, DC 1983.

Achievements:
Chairman of Save Addicts Centre(1988-89)
Honorary Director of Sneha Mahal – School & Rehabilitation Centre for Mentally Retarded Children(1992-96)
President of Society of Mental Health, Calicut(1991-94)
President of Indian Medical Association Kozhikode Branch(1995-96)
President of Indian Psychiatric Society, Kerala Branch(1996)
Held various posts including secretary, President, Board Member etc. of Rotary Club, Secretary, Calicut Junior Chamber & Various other social organizations
Outstanding President of Rotary District 3202(Category 2-2017-18)
President of Calicut Psychiatric Guild 2019-2020
Asst. Governor Rotary Dist 3202